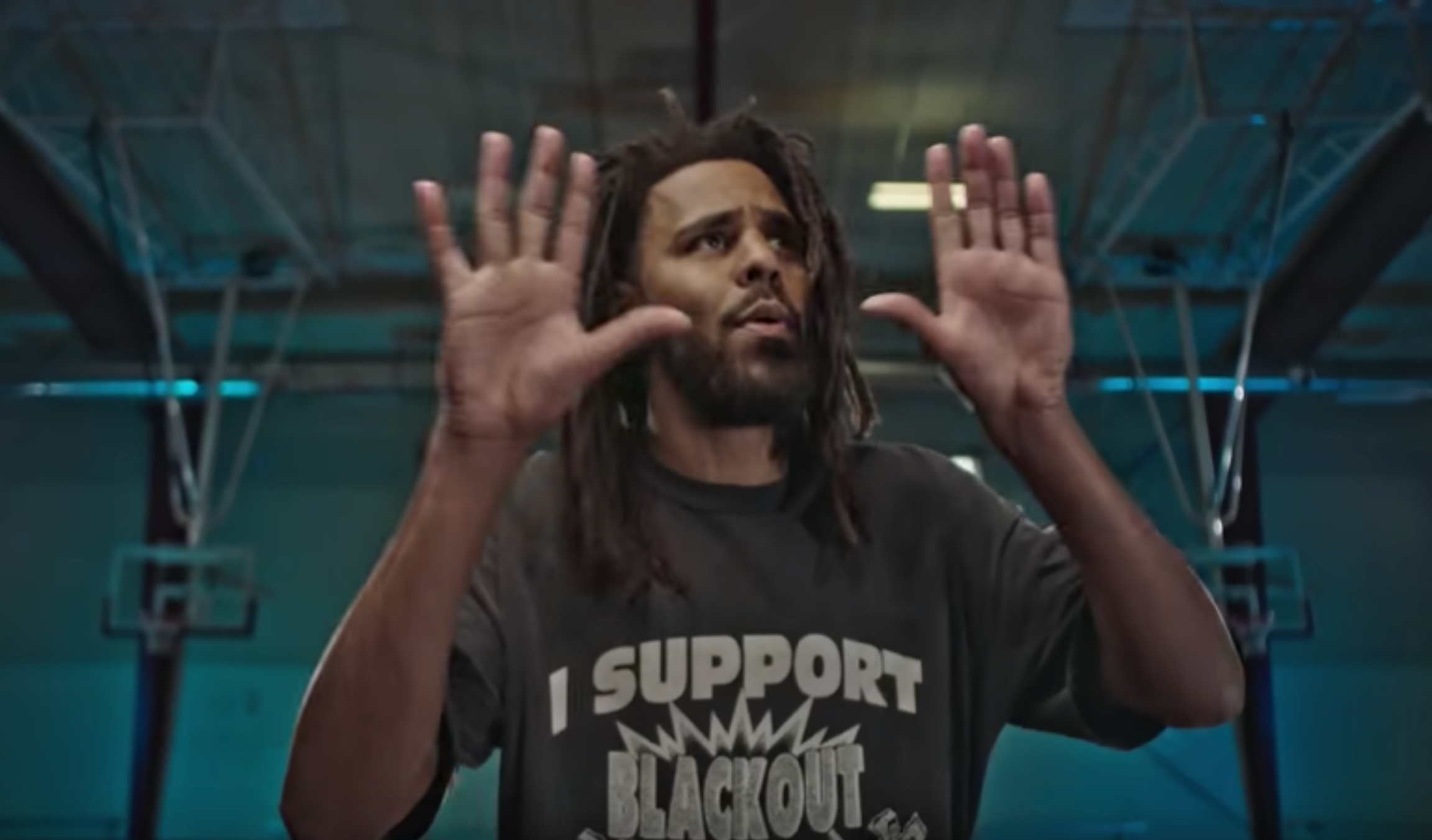 Gang Starr
 and 
J. Cole
 have released a fire brand new video for their new joint single 
"Family and Loyalty."
The clip was directed by Harlem's Fab 5 Freddy —Gang Starr- 
Guru
,  
DJ Premier
 and Cole. Everyone was lit on this song even though itself contains a past verse from Guru — who 
passed away in 2010
 — alongside verses from DJ Premier and Cole.
Watch the "Family and Loyalty" video below.
...
---
The greatest Community event put on for Harlem ever
https://youtu.be/qlgwW3-T4-U
---
Big shout out to one of the dopest, coolest Djs and host of power105.1 FM Dj Envy we definitely appreciate the support and for repping that Bucaleany t-shirt (BCLNY). You can get the same t shirt right here at www.bucaleany.com
---
Check the homey Ron Browz aka #etherboy rocking that King of New York Edition Bucaleany Hoodie. In case you didn't know (where have you been, living under a rock?) Ron is a prolific hiphop and R&B producer... to all your faves. Look him up.
Click through the link to cop your ownKing Edition hoodie in Red, Black, Navy Blue, or Heather Gray. Don't wait too long though, these hoodies go fast.
If you're in the area, stop by 224 west 125th Street (btw. 7th & 8th Ave.) in Harlem 2 pm - 8 pm Wednesday thru...
---
Rick Ross and Loaded Lux got to politicking one day and above all else they agreed on one inevitable fact: You gon get this work!
At the very least do yourself a favor and make sure you cop your You Gon Get This Work t-shirt and/or snapback.
Speaking of which, have you listened to the new mixtape by the bro Loaded Lux called... you guessed it, You Gon Get This Work. No? Well here you go. Thank me later :-). Jadakiss, Redman, Fred da...
---