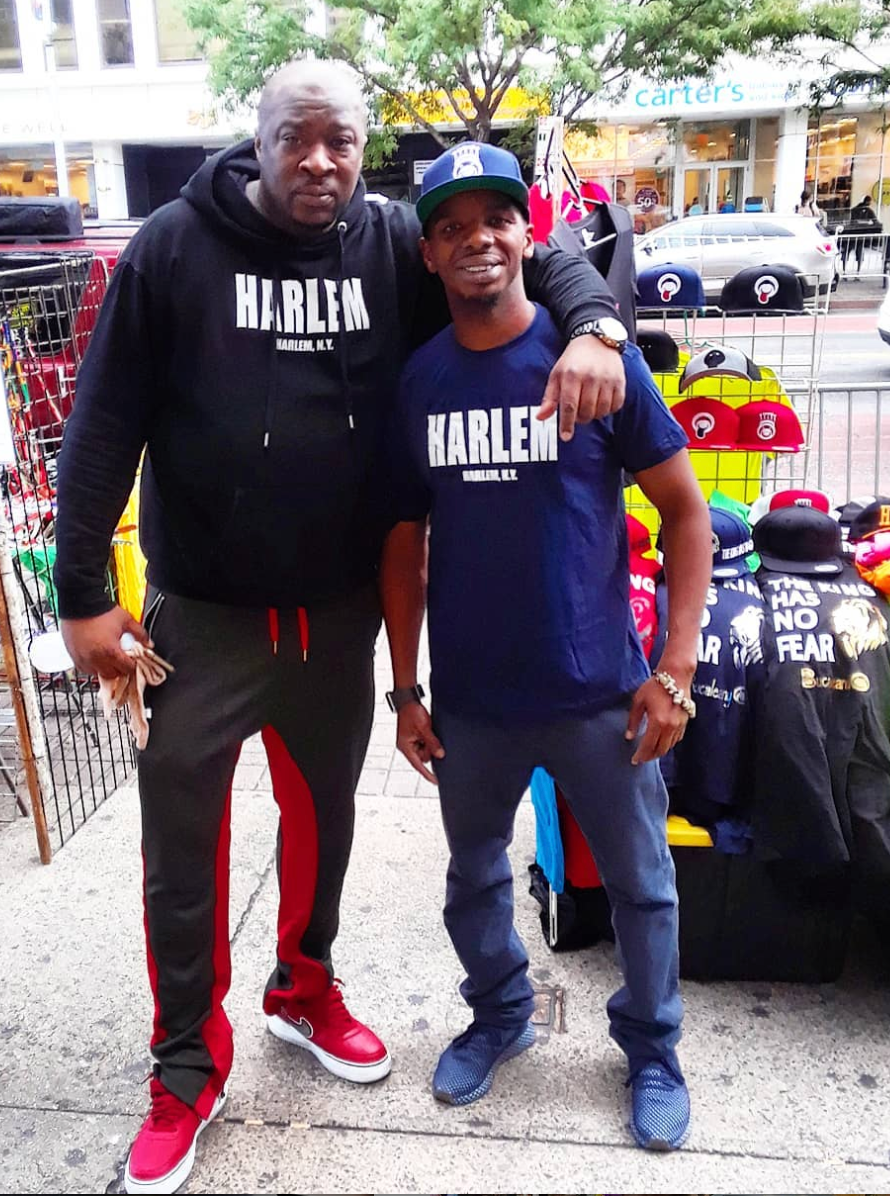 Harlems Wolf of Battle Rap HeadIce was very comfortable in his top quality Harlem Hoody by Bucaleany.
Battle Rapper Legend HeadIce is a champion and is well respect in the battle rap world. When shopping in his home town Harlem N.Y. his first choice is Bucaleany clothing vendor located on 224 west 125th st. It is hoody season so he stopped by and choose the black Bucaleany Harlem Hoody because he said it fits great, very comfortable has a classic look and we always have his size in hoodies. Bucaleany Harlem Hoodies sizes run (S-5X)....
---
The greatest Community event put on for Harlem ever
https://youtu.be/qlgwW3-T4-U
---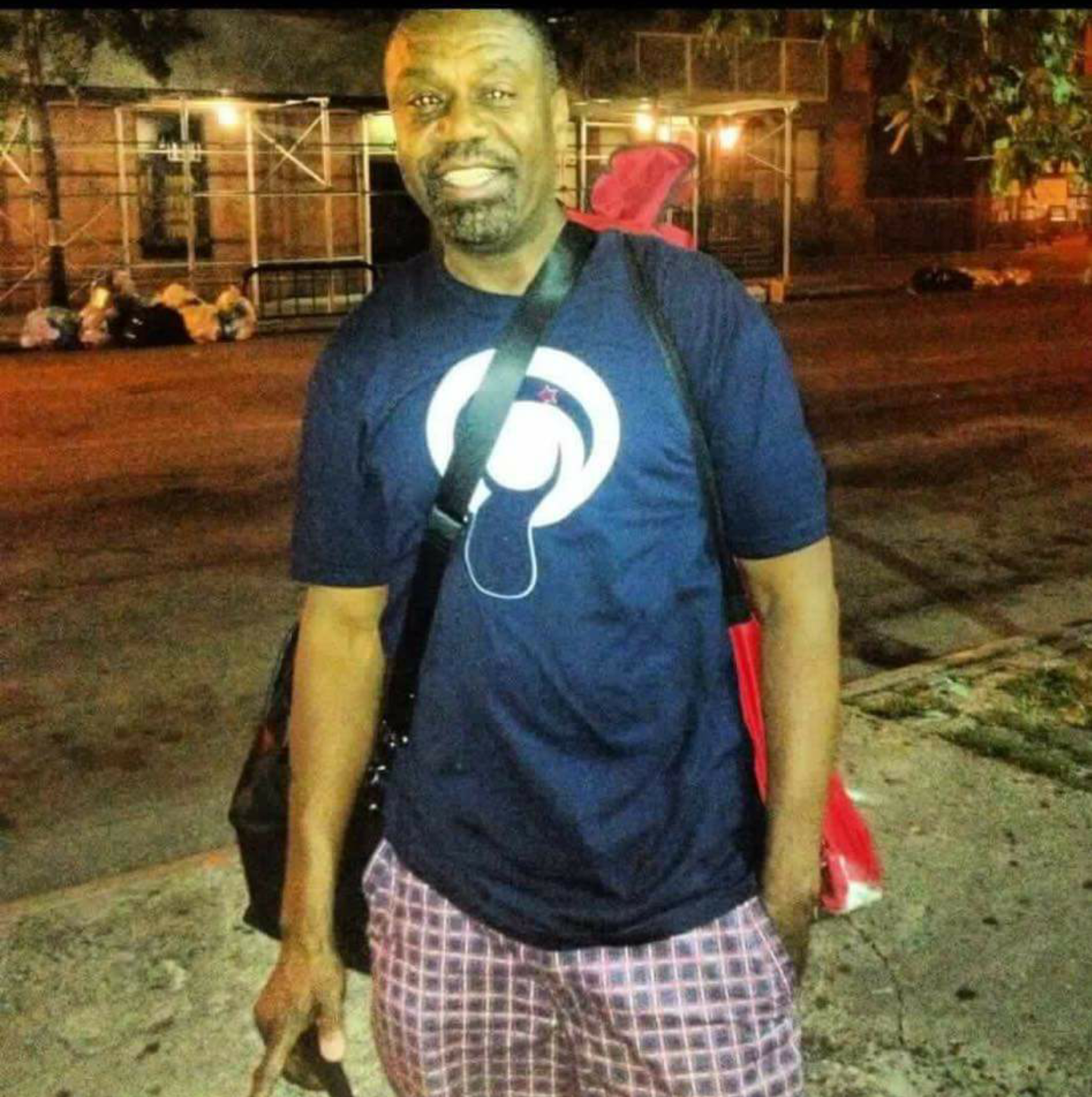 A Harlem Legend lost his life Sunday April 22, 2017 to a battle with cancer. His name was Greg Marius the Commissioner of the Rucker also known as EBC tournament in Harlem, the world renowned tournament is held at 155th st and Fredrick Douglass Boulevard. Here at Bucaleany we want to send major condolences to his family and friends! He will be missed!
Greg was a great support of Bucaleany clothing, as seen here with a Bucaleany tshirt on.
Multiple of NBA players and streetball legends have played in this iconic tournament. Below is just...
---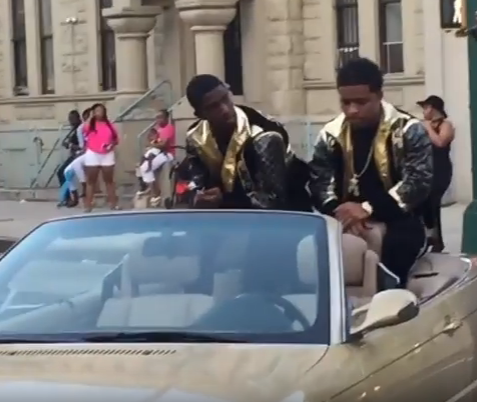 Spring Is Here! P. Diddy If Not One Of Harlems Most Famous People. His Sons Christian And Justin Was Shooting A Music In Harlem!
---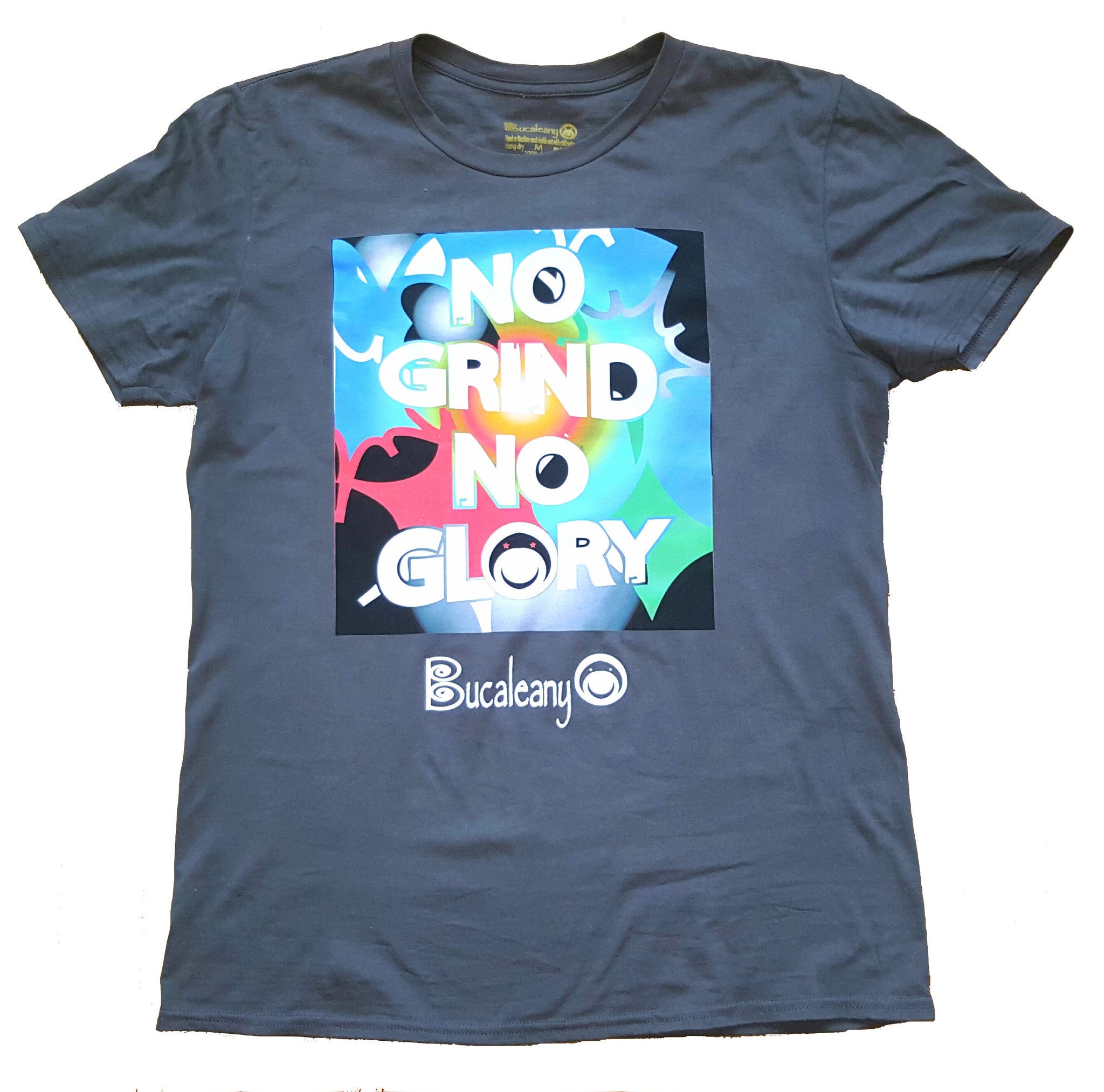 Bucaleany "No Grind No Glory" T-shirt.
This tshirt is engineer for the individual that understands that the Glory comes after you put in the Grind (work). 
---