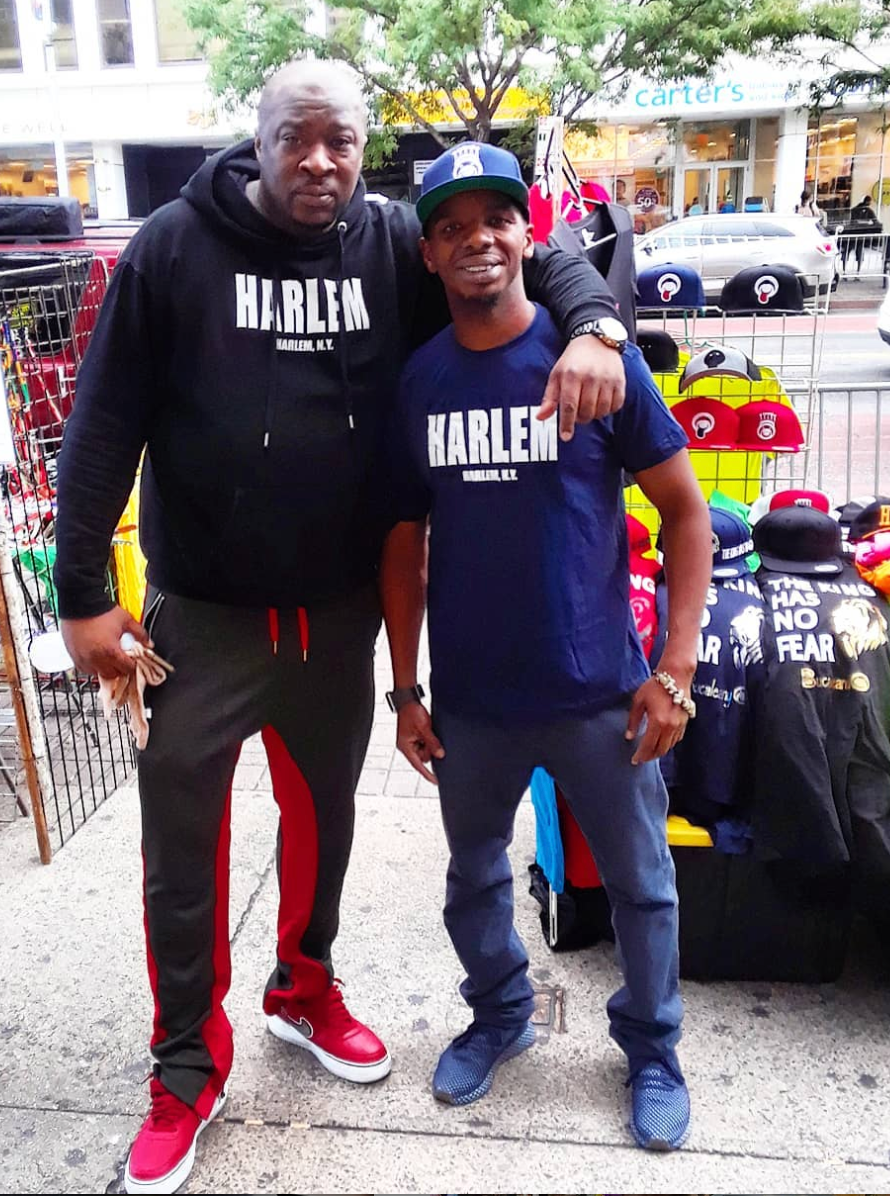 Harlems Wolf of Battle Rap HeadIce was very comfortable in his top quality Harlem Hoody by Bucaleany.
Battle Rapper Legend HeadIce is a champion and is well respect in the battle rap world. When shopping in his home town Harlem N.Y. his first choice is Bucaleany clothing vendor located on 224 west 125th st. It is hoody season so he stopped by and choose the black Bucaleany Harlem Hoody because he said it fits great, very comfortable has a classic look and we always have his size in hoodies. Bucaleany Harlem Hoodies sizes run (S-5X)....
---
The greatest Community event put on for Harlem ever
https://youtu.be/qlgwW3-T4-U
---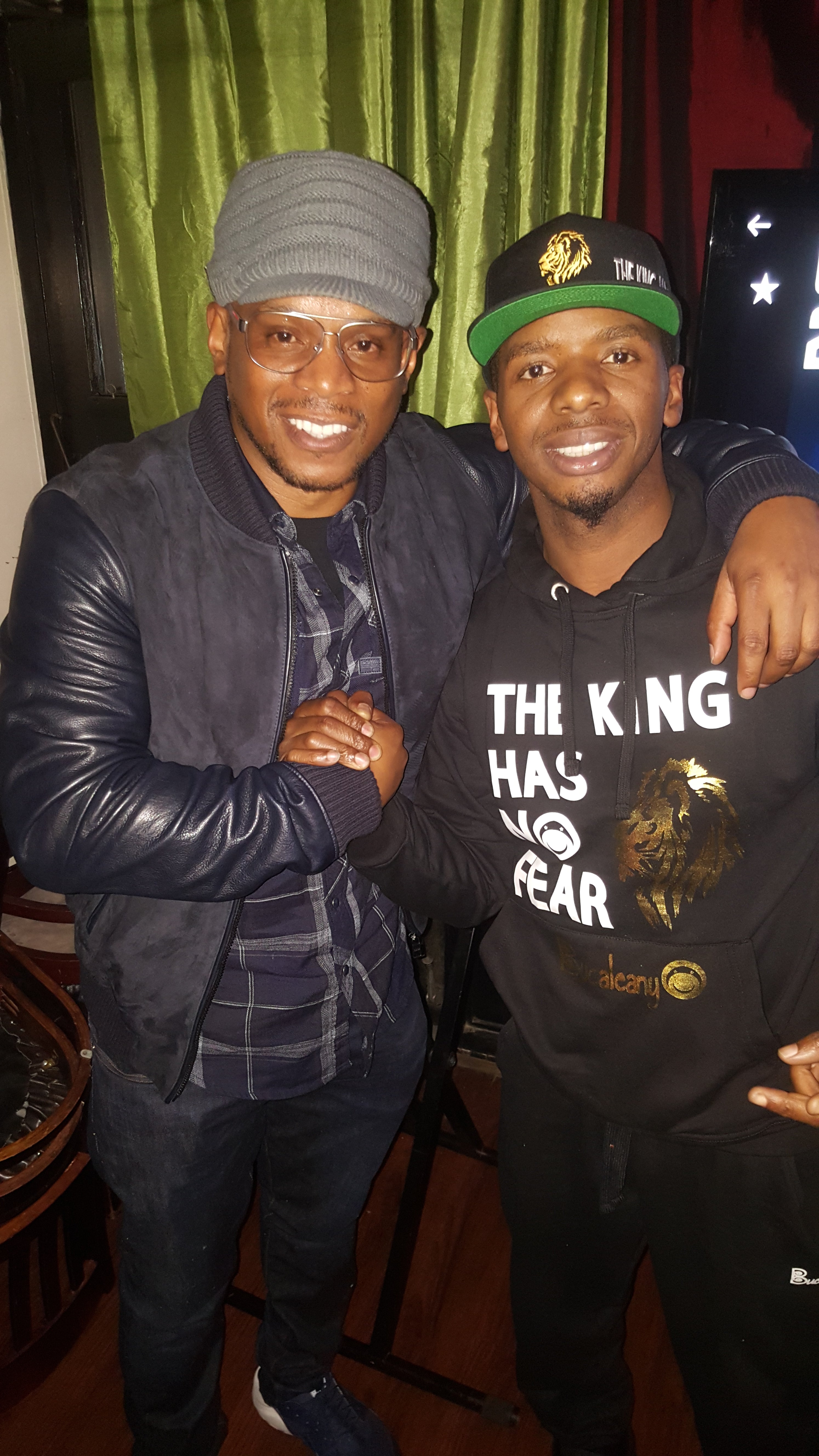 Sway Calloway been kinging has been a great and inspiring brother out of Oakland, California  that has become a legend of Hip Hop culture
---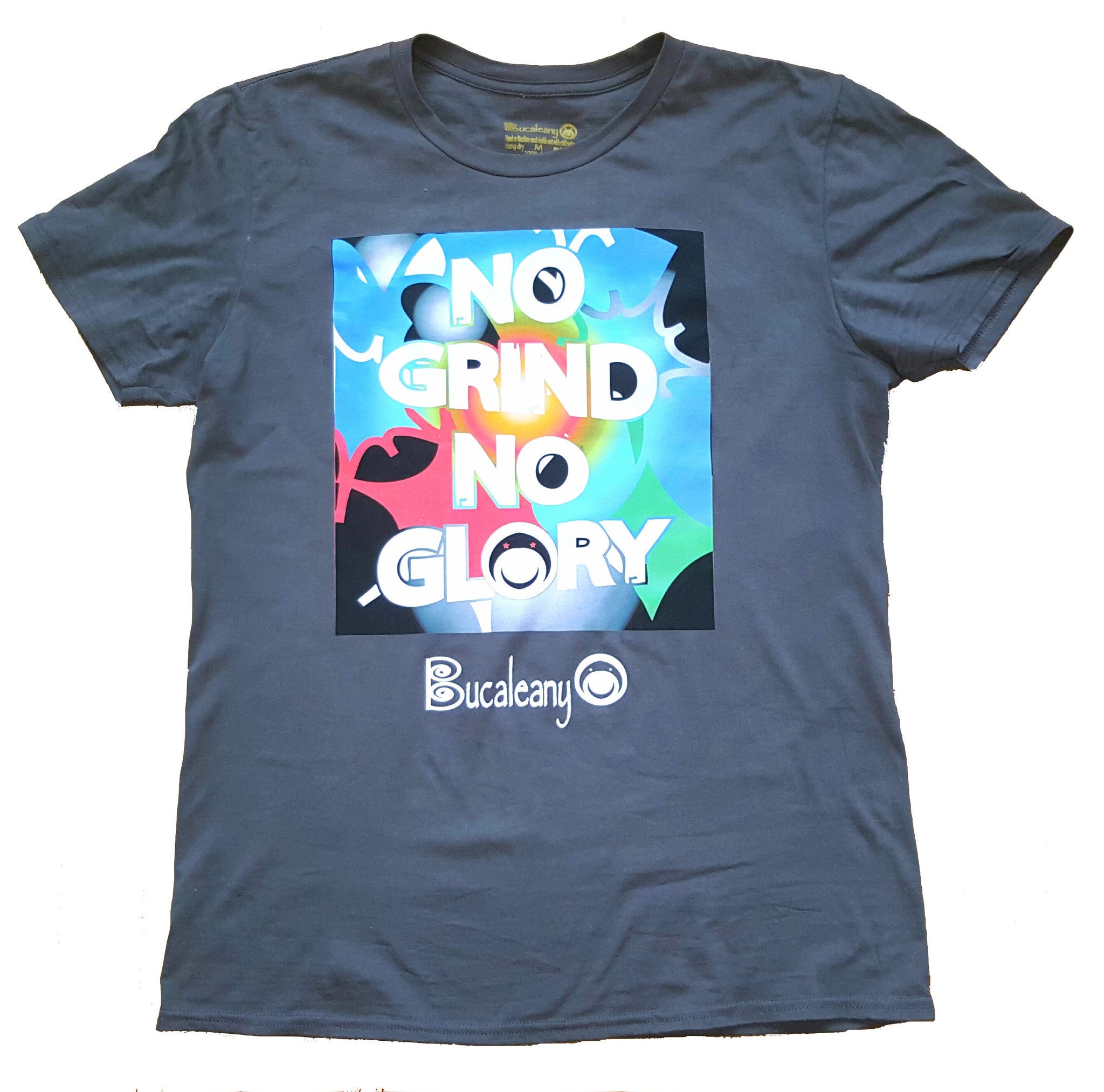 Bucaleany "No Grind No Glory" T-shirt.
This tshirt is engineer for the individual that understands that the Glory comes after you put in the Grind (work). 
---
By D'landar Jones
 

For the most part people know physical activity, such as regular exercise, can keep your weight down and you physically healthy. What some people do not realize is being physically inactive is considered a risk factor for several illnesses and medical conditions. Don't be apart of the 2 million people worldwide that die from conditions related to not being physically active. Plenty of people of all ages, from children to the elderly, can reduce the chances of having life threaten problems if their lifestyle consisted...

---