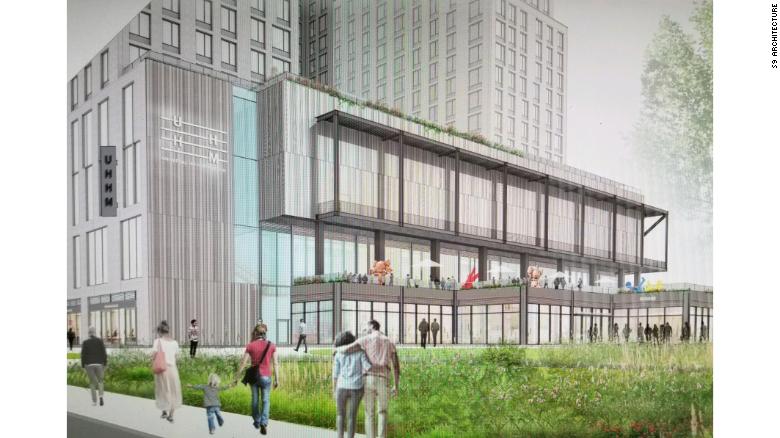 A great day for Hip Hop on Dec 19th the state of New York awarded a 3.75 million grant to the help build The Universal Hip Hop Museum in the Bronx where Hip Hop was birth this museum is to preserve the history of hip hop and also the culture of Hip hop.
It has been temporary location in the Bronx Terminal Market, The Universal Hip Hop Museum is the brain child of New Yorkers who have been on the hip-hop scene since the very beginning.
"The grant from Governor Andrew Cuomo is a testament to the cultural and economic development importance of the Universal Hip Hop Museum to the borough of the

 

Bronx

 

and the state of New York," said Rocky Bucano, Executive Director of The Universal Hip Hop Museum in a press release.

 
"We want to empower, inspire and engage the community," said Bucano. "Hip-hop has touched every aspect of modern society and it's important for the community to know that it was created by people who looked just like them."
One of the co-founders include hip-hop legendary Kurtis Blow, and even Ice- T.
On the founding board of directors is Ice-T and cultural ambassadors include New York natives LL Cool J and Nas.
Hip Hop plays a major factor in all forms of life today like fashion , culture, advertising , politics, business and entertainment.
The Universal Hip Hop Museum is set to break ground in 2020 and open in 2023 to coincide with the 50th anniversary of hip-hop